Back by popular demand! Join Ted Pattison, Charles Sterling and the Microsoft Power BI embedded team as they discuss the latest updates to the Power BI embedding features offered through the Power BI Service. Ted will also walk through how to leverage Power BI embedding techniques when developing single page applications (SPAs) with React.js and when developing React webparts with the SharePoint Framework.
If you are not fmiliar with with Power BI Embedded for application developers you can embed visual analytics in your products, so your users and customers can gain valuable insights, and you can get to market fast. for more information please see: https://azure.microsoft.com/en-us/services/power-bi-embedded/
Where: https://www.youtube.com/watch?v=tLSbdv8rYTE
When: Nov 6th 10AM PST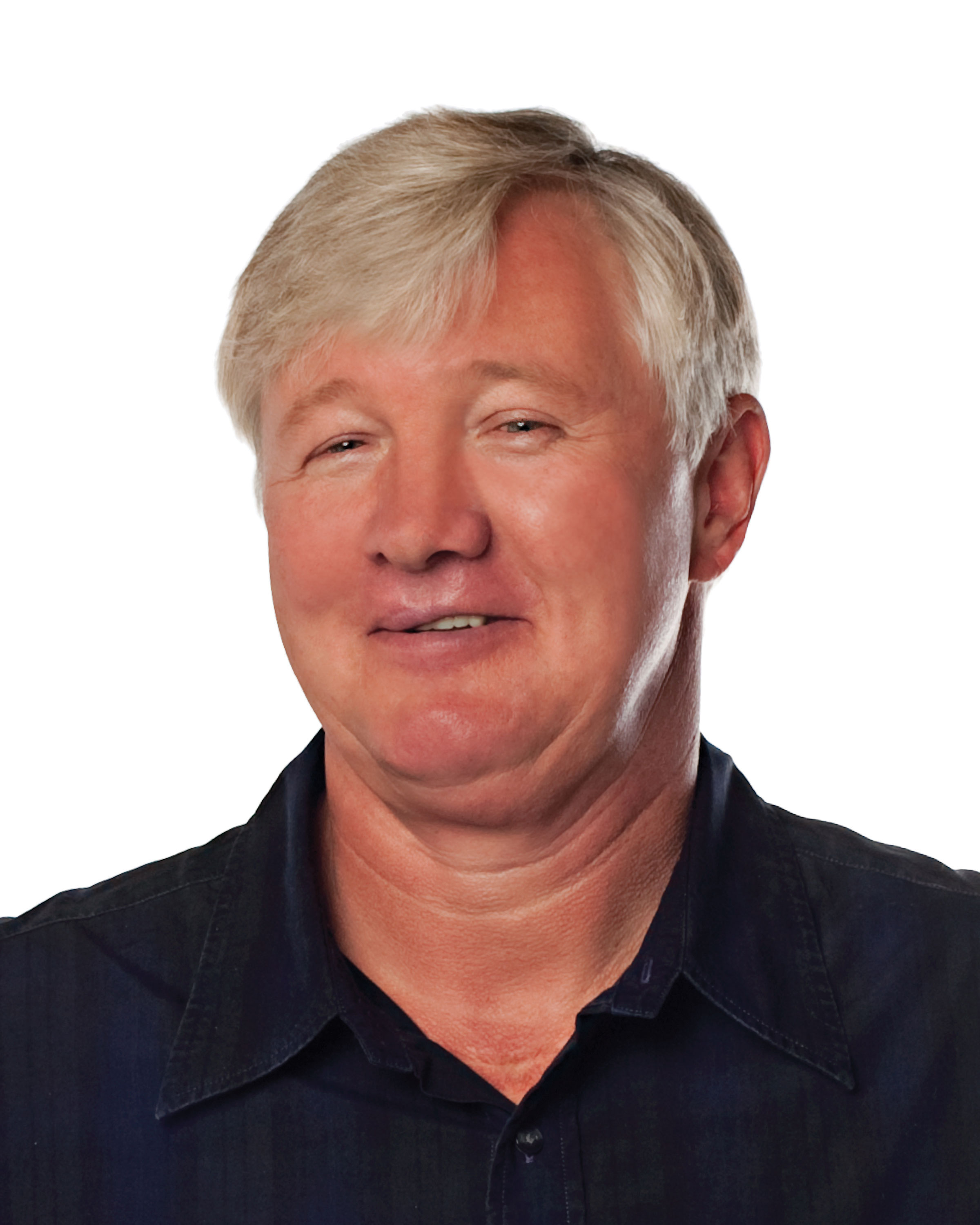 Ted Pattison is an author, instructor and owner of Critical Path Training (www.CriticalPathTraining.com), a company dedicated to education on Microsoft technologies including Power BI, SharePoint and Office 365. Ted has been speaking at conferences for over 20 years and is a regular speaker at users groups including the Power BI User Group which started in April of 2016. Ted also maintains several open source projects in GitHub including the SharePoint 2016 VM Setup Guide, The Online Virtual Classroom setup Guide and the Power BI Party Pack with sample data and code for demonstrations.